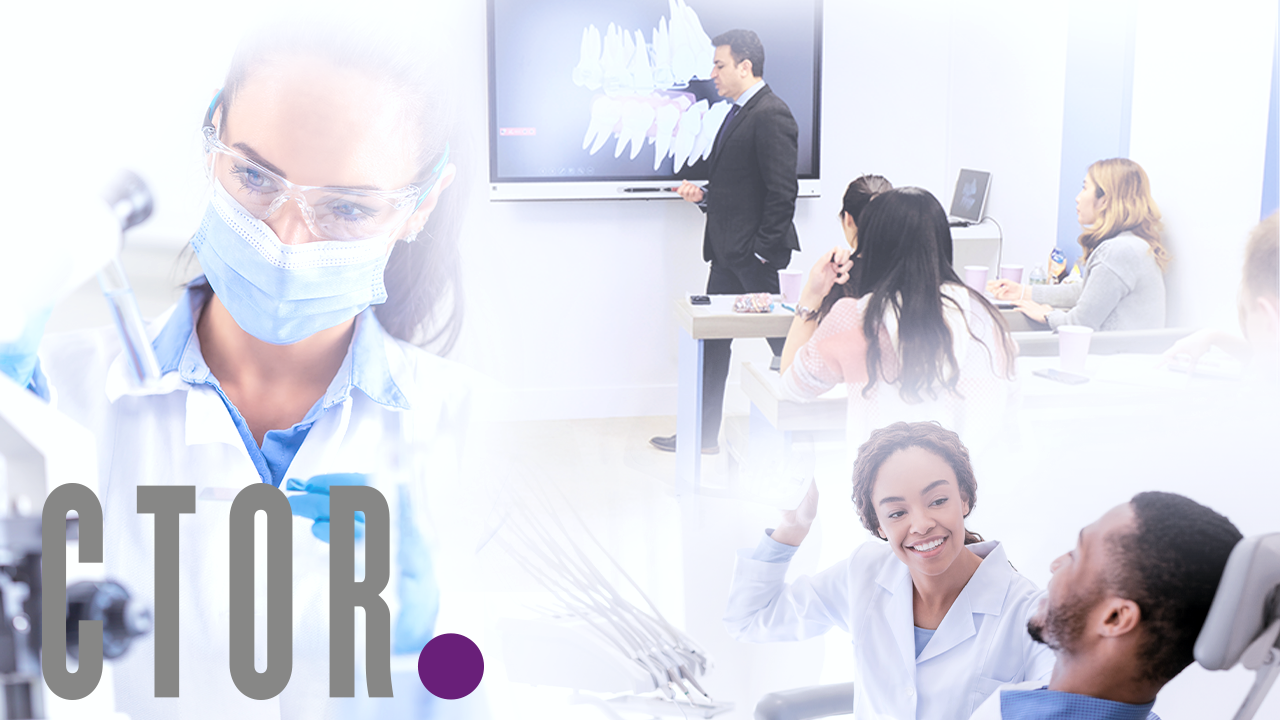 The Center for Translational Orthodontic Research is a nucleus for integration of basic science, clinical science, and industrial resources in the field of Orthodontics, and a driving force in the dis...
Continue
Great news! CTOR Academy Advanced Program in Orthodontics & Dentofacial Orthopedics was granted Accreditation by CODA and is now accepting applications for the Academic Year of 2024-2025. ...
Continue
The second Volume in the Mechanotherapy in Orthodontics series, Principles of Design, was published by CTOR Press in April 2022. ...
Continue