CTOR and Stevens Institute of Technology have joined forces to create the following programs:
Fellowship in Translational Research (1 year)
Fellowship/Master's Degree in Bioengineering (2 year)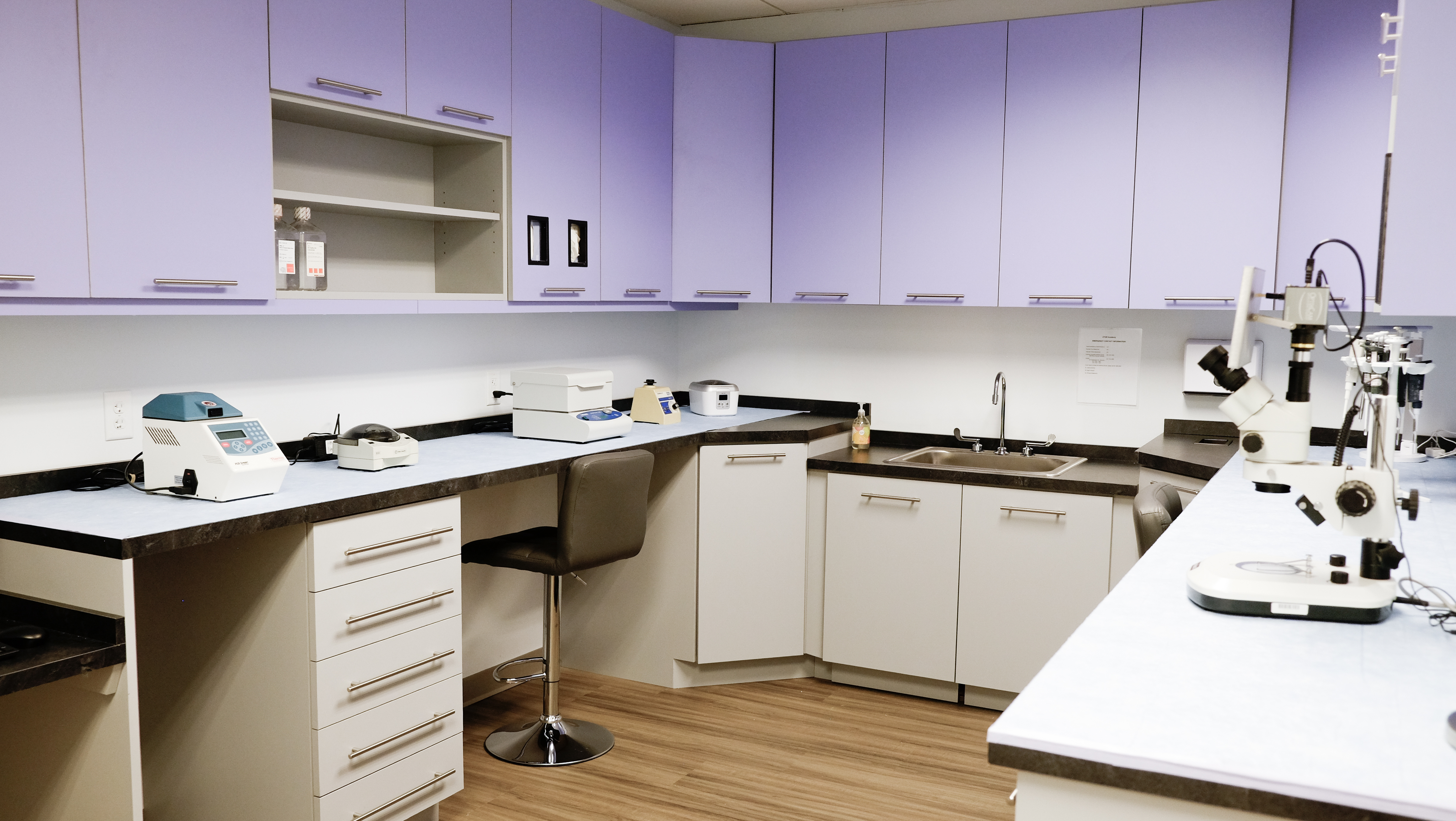 If you have a strong desire to contribute to advancements in Orthodontics, then you will need rigorous training in translational research. The CTOR Fellowship in Translational Orthodontics Research will give you that training. Equally important, the MS or PhD you earn in combination with the CTOR Fellowship will give you the clinical and engineering credentials needed to succeed, whether your career goal is to lead an academia-based or practice-based Orthodontics research program.