In the truly translational spirit of our center, two of our patents were licensed by Propel Inc. and Alveologic Inc.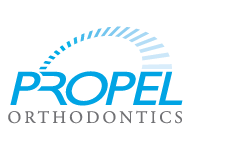 Propel Inc. developed a device that allows orthodontists to accelerate tooth movement using a minimally invasive procedure in combination with braces.
Watch Drs. Teixeira and Alikhani describe the results of the clinical trial or read article here.

Alveologic Inc.
Alveologic Inc. is developing a device that will have a broader application and provide a method to increase bone in the jaws, after extractions or osteoporosis, improve grafting and implant integration and overall promote significant bone remodeling in the craniofacial area.